You probably still remember your first toy as a kid. Whether it a teddy bear or a different type, animal toys have been a staple in kid stores all over the world. As a matter of fact, enter businesses are dedicated to delivering the cutest stuffed toys to both adults and kids alike.
But do you know that there is an underlying benefit to giving such plaything to children of all ages? This includes cognitive development and learning empathy, below are 5 of the best benefits.
STIMULATES THE SENSES
Babies love to explore their surroundings. They will put almost anything in their mouth and touch any object they could reach. Yet this innate inquisitiveness may pose a serious health hazard. Hence, it is important that you choose the toys carefully.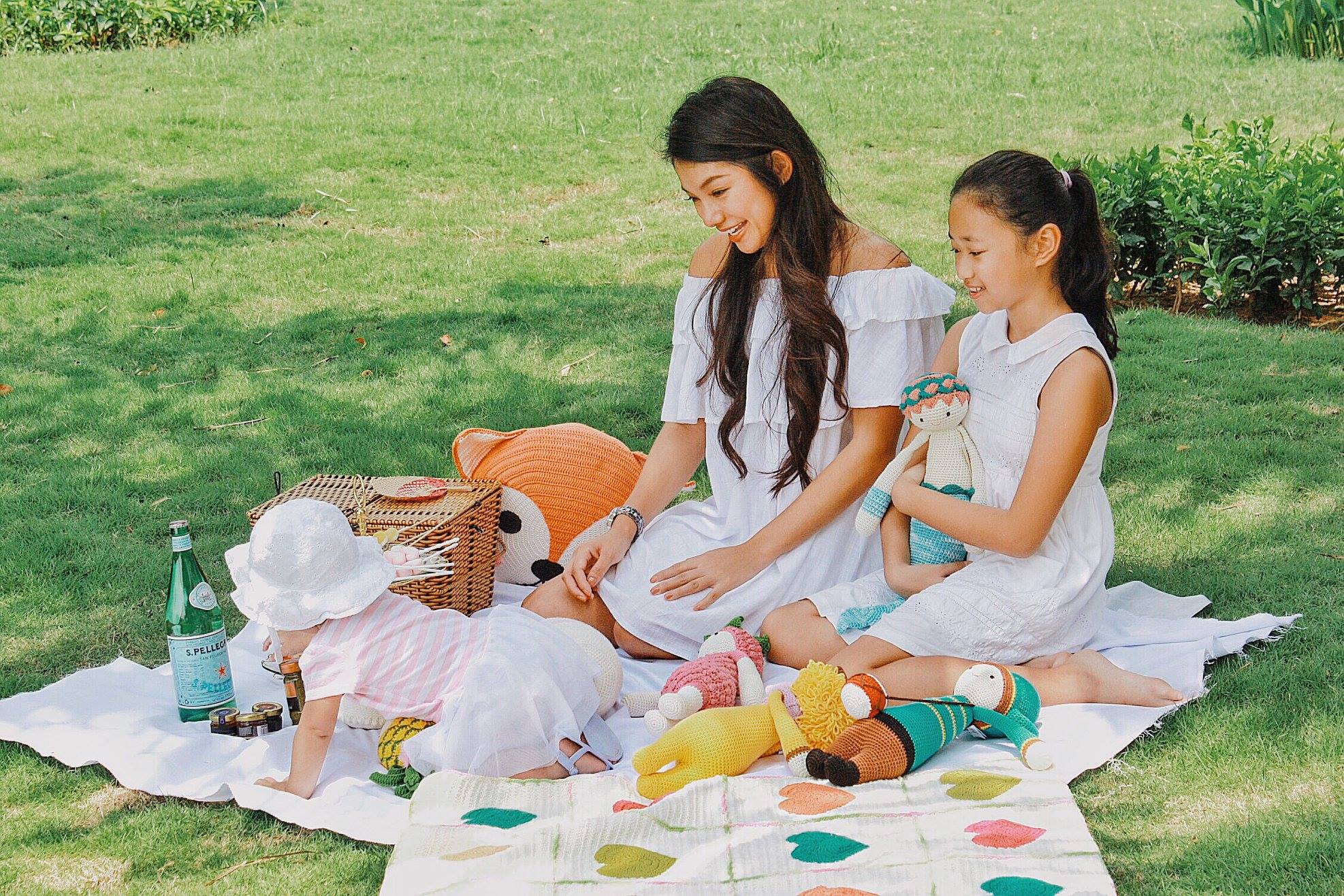 While playthings with small parts are not recommended for very small children, stuffed animal toys are great gift options. With their furry surface and soft texture, they are great for stimulating your baby's senses. Just make sure that the toy you are considering is age appropriate and easily washable.
TEACHES EMPATHY AND DEVELOPS THINKING
Toddlers often begin with solitary play. So to help them transition, it is better if you provide them with toys that develop their vocabulary along with their sense of empathy.
Giving stuffed toys to toddlers will help them learn new words, which eventually will lead to cognitive development. Furthermore, letting your child name their toys will establish a connection which, in turn, incites empathy.
In fact, your child may display emotions towards their toy by hitting, throwing, kissing, and hugging it. On the other hand, you can also practice early parenting skills through stuffed animals such as feeding, changing nappies, and sitting on the potty.
Conclusively, toys are highly beneficial to helping toddlers through developmental challenges and understanding the world around them.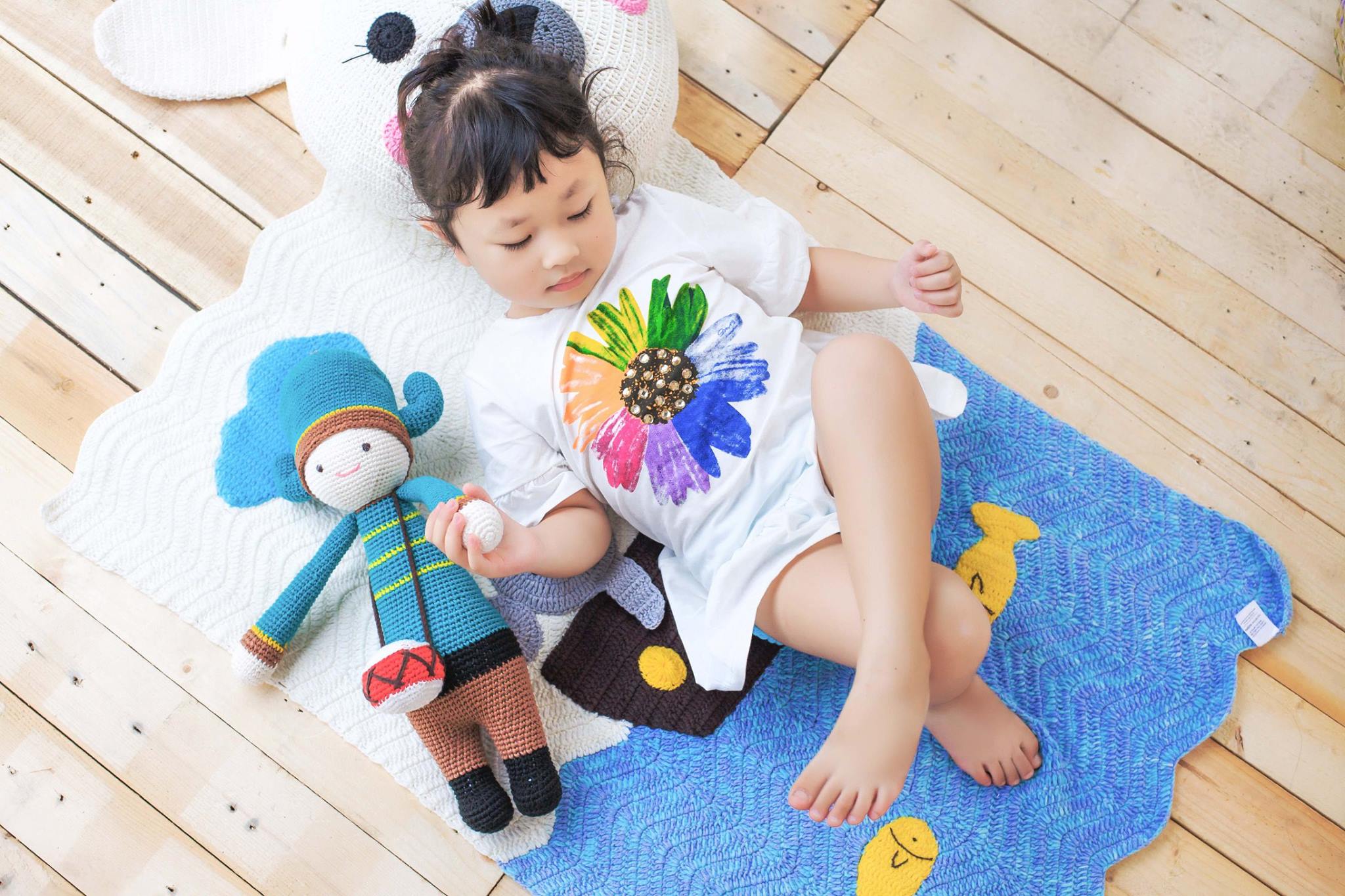 BOOSTS IMAGINATION AND CREATIVITY
For kids in their preschool years, imaginative play is just normal. Your child will pretend play and involve their toys in their made-up world. Hence, you have to choose a plaything that is not only age appropriate but also durable during active play.
Choosing the right ones will definitely help in honing your child's creativity and imagination. Furthermore, the animal toys in Australia does not pose any limit or restriction. A stuffed giraffe can turn into a princess and a bear a highly decorated general.
INSPIRES COMFORT
When your child is growing up, their stuffed toys may become a source of emotional comfort and peace. Especially for those undergoing stress at school, huge stuffed toys are simply the best gift.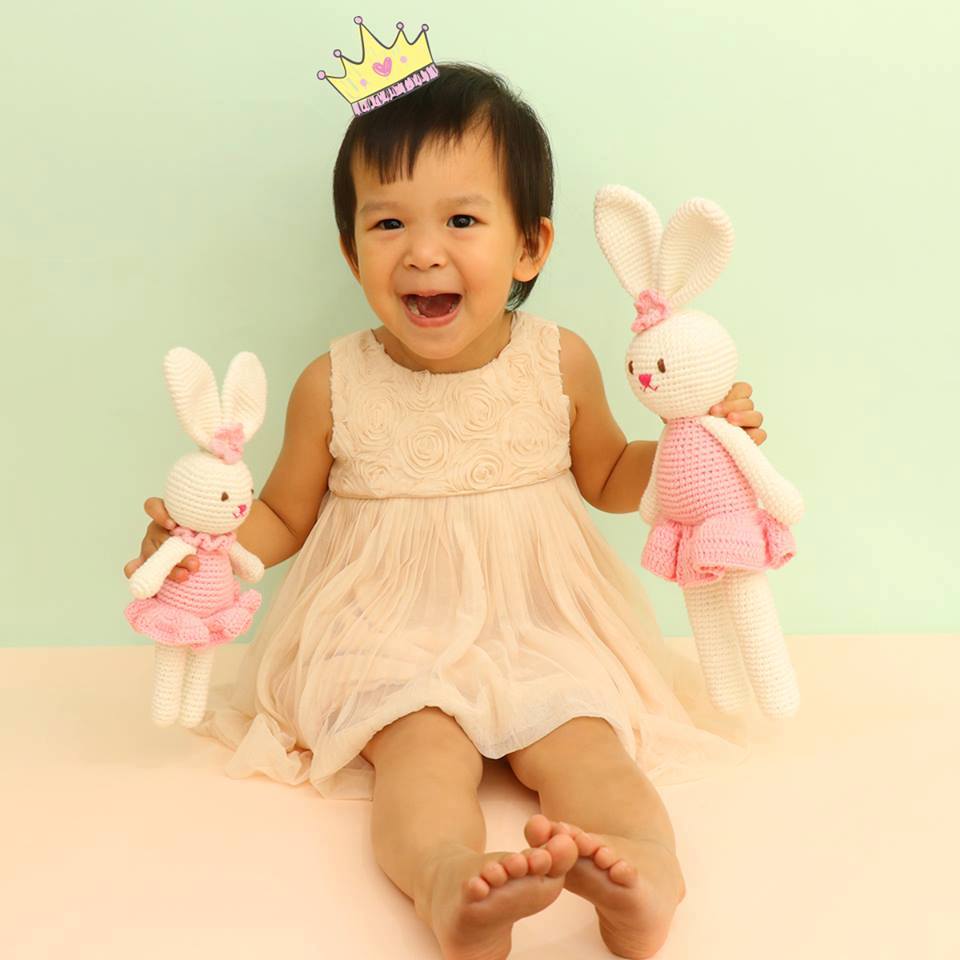 HELPS WITH EMOTIONAL AND CHARACTER GROWTH
Give your child a stuffed anteater, wallaby, or koala, and let them effectively grow emotionally and in character. Especially if you want your child to grow with concern for the environment, giving animal toys is a good start. Not only that, it also helps them develop good character and discipline as your child will learn how to tidy up after playing and to be responsible for their stuff.
Source: Internet